Businesses spend an average of 25% to 35% of their budget on inventory costs. Poorly managed inventory could get costly.
How much do inventory issues cost your business ?
Serialtrack.io is a simple application that allows you to scan an order number, scan a serial number, and have that connection automatically logged in our database forever.
With a custom request, Serialtrack can integrate with inventory management systems to double confirm the movement of your serial numbers.
Take Control of your Inventory
Eliminate the waste associated with poorly optimized inventories and a lack of tracking. Having a better control on what serial numbers are where allows you to cut down on costs associated with
High Carrying Costs
Losses from overbuying
Missing items and stockouts 
Save money and sleep easy with serialtrack.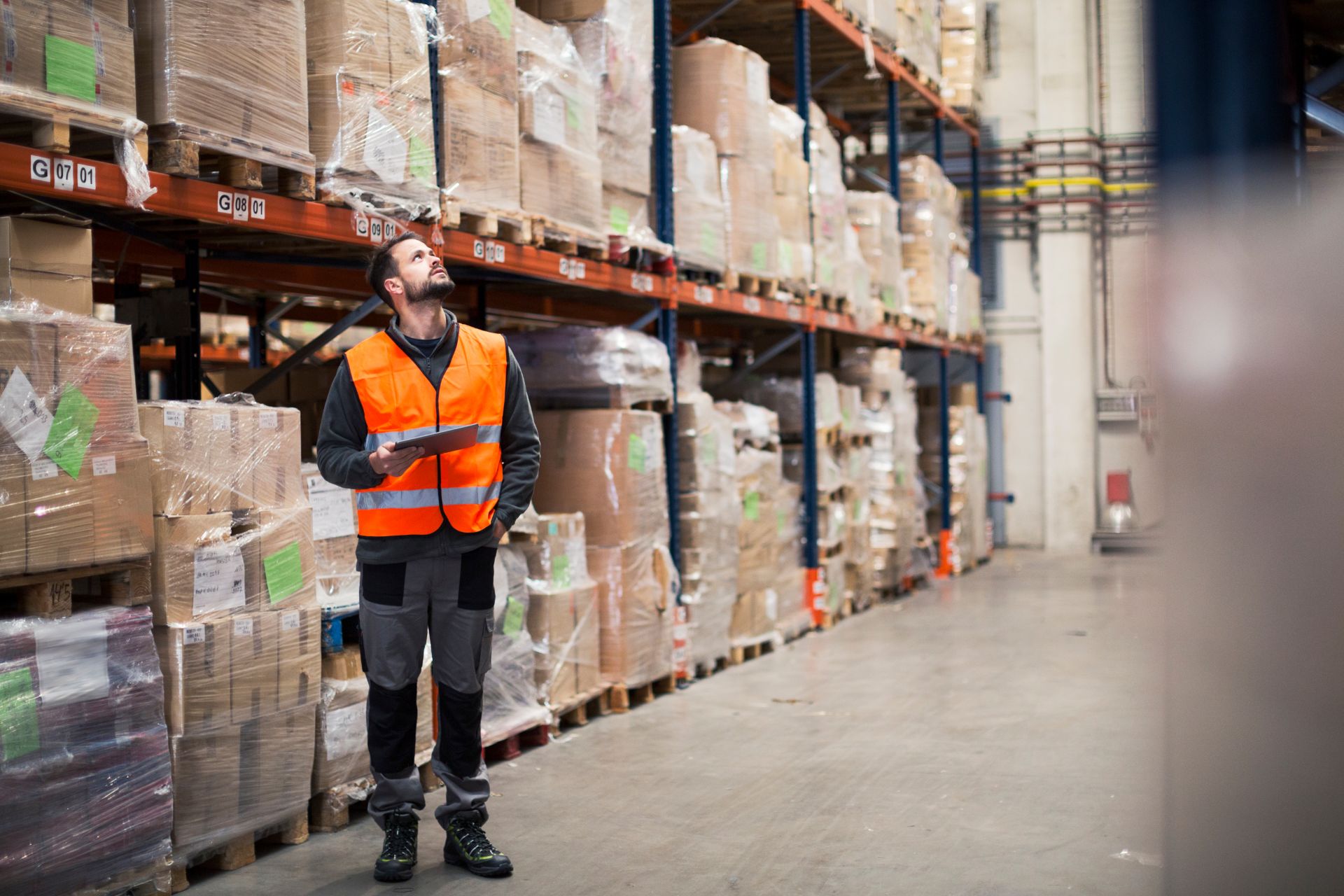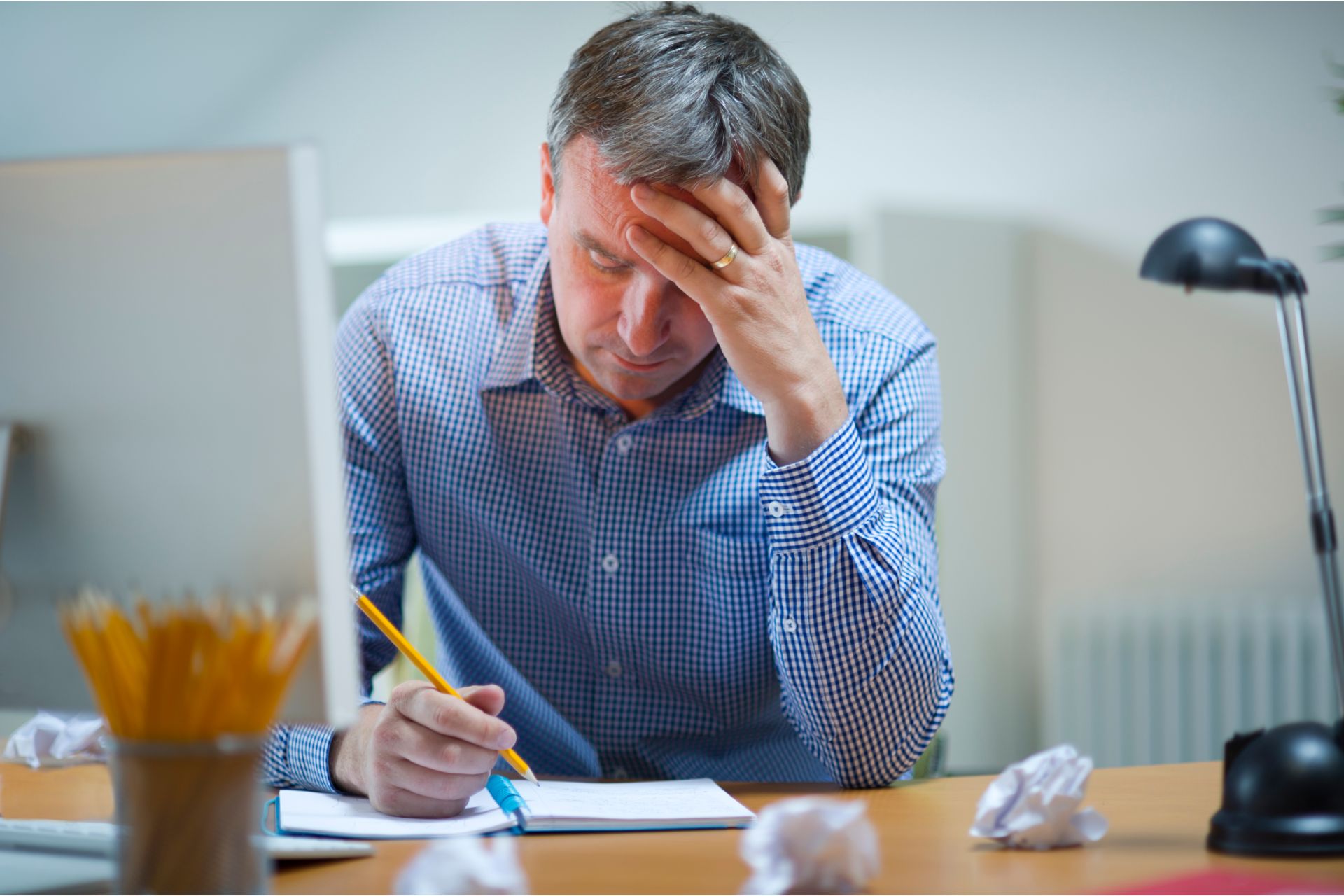 Say goodbye to tedious manual entry
Manually having to record serial and order numbers is extremely time consuming and a huge waste, not to mention how inaccurate it can be.
Turn that record keeping over to us at Serialtrack and experience optimized workflows, improved efficiency, and accurate accounting!
Say no to fraud, time loss, and inaccurate accounting with Serialtrack. Get started today!