How much hassle is spent trying to verify if a product is under warranty or not?
With Serialtrack, you are one quick search away from knowing if a product is under warranty or not
Serialtrack.io is a simple application that allows you to scan an order number, scan a serial number, and have that connection automatically logged in our database forever.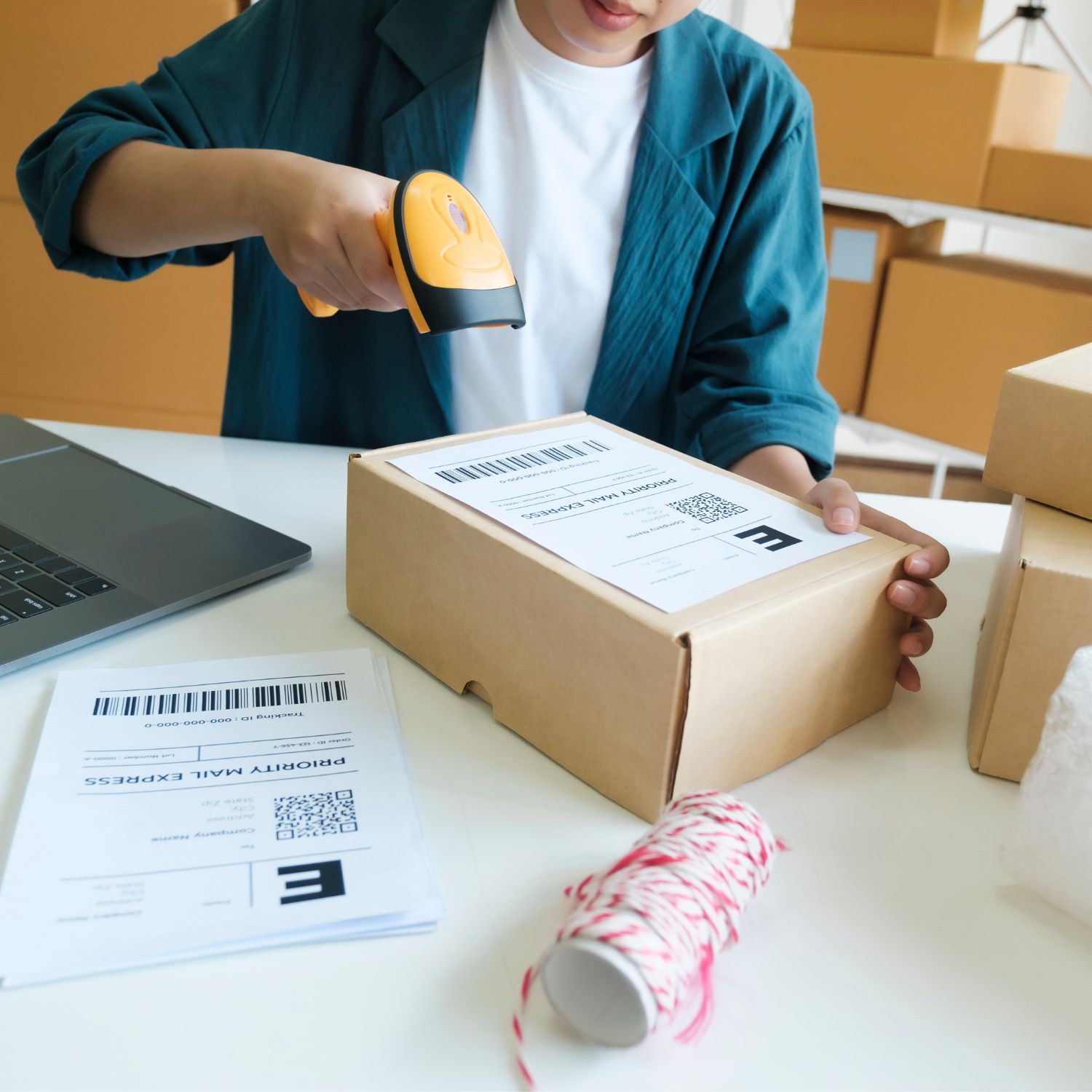 Serial number tracking is especially useful when it comes to repairs, and especially warranty issues.
How often do you get asked to replace a broken/faulty item because the customer says it is under warranty?
With Serialtrack, you can know the serial number on the item sent to them, and verify if that product is still under warranty or not.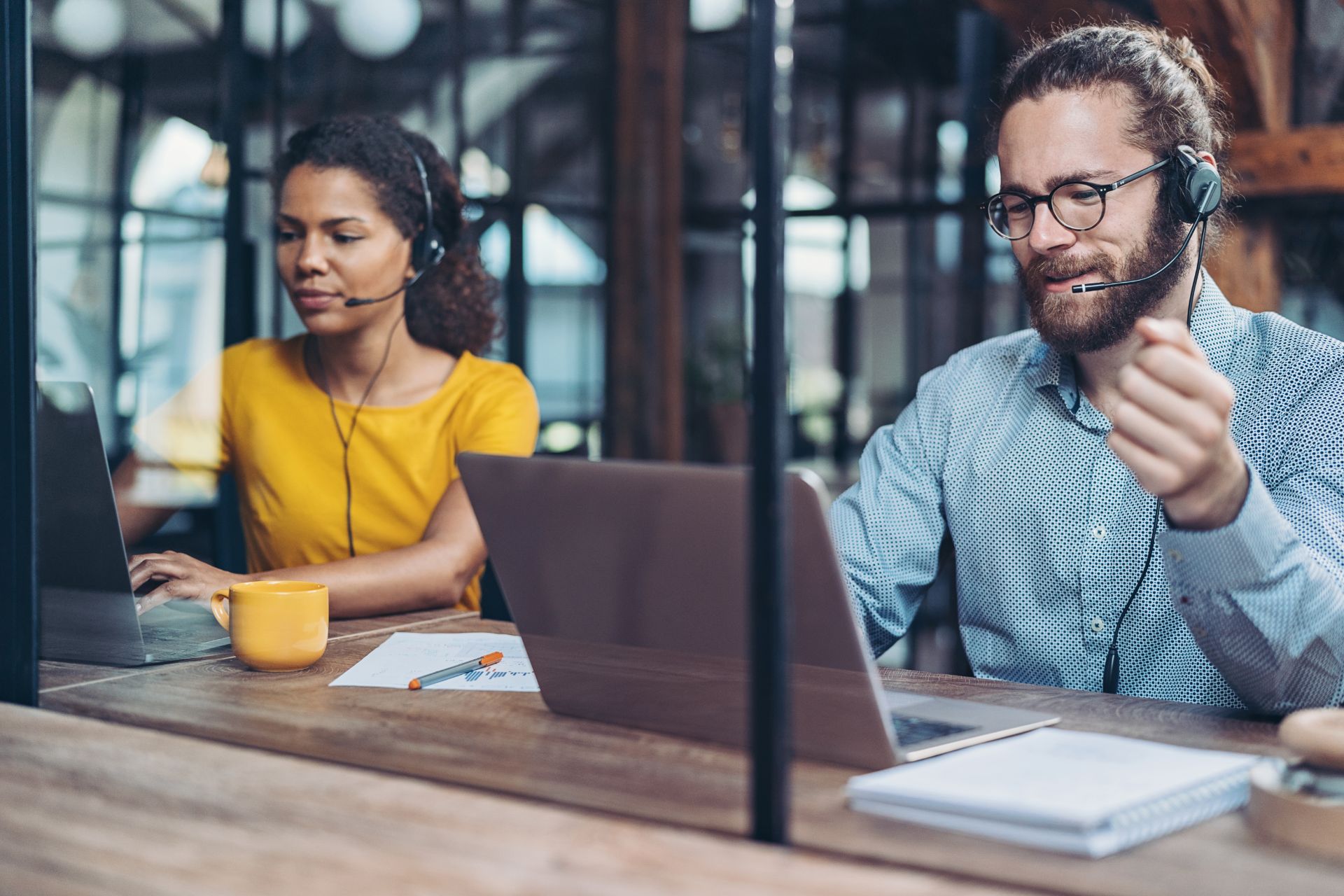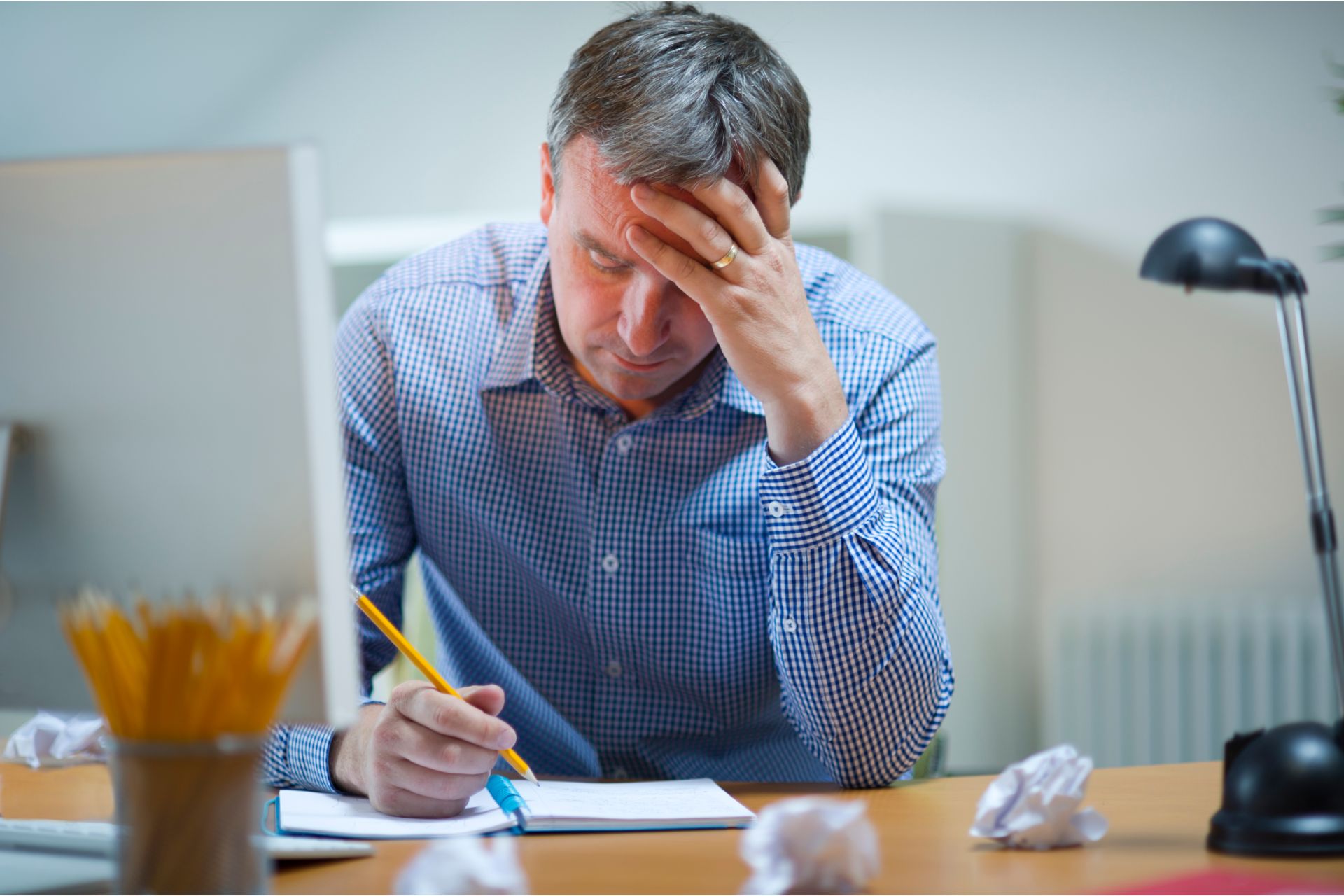 Say goodbye to tedious manual entry
Manually having to record serial and order numbers is extremely time consuming and a huge waste, not to mention how inaccurate it can be.
Turn that record keeping over to us at Serialtrack and experience optimized workflows, improved efficiency, and accurate accounting!
Say no to fraud, time loss, and inaccurate accounting with Serialtrack. Get started today!